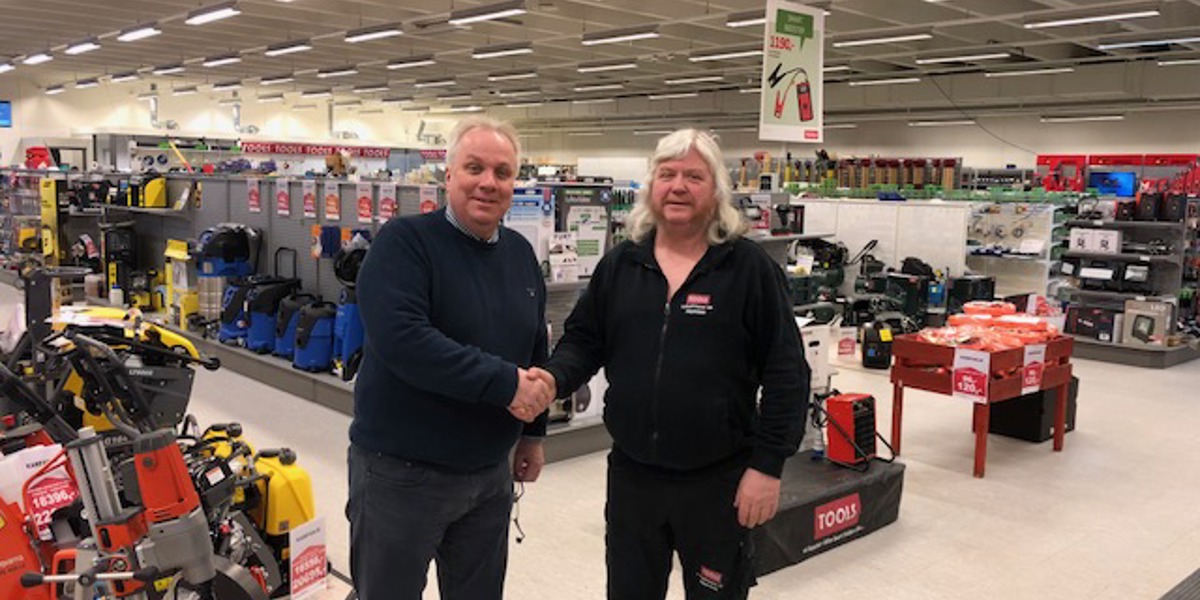 Vest Supply AS – New BIG Company
We are pleased to announce that Vest Supply AS has opted to become a partner in BIG Norge AS as of 01/04/2018. This means the BIG group is now represented in the coastal town of Kristiansund in Møre og Romsdal county in Central Norway.
Vest Supply was founded in 1992, and currently has 12 employees. The customer base consists of companies within off-shore and industry where they offer a 24 hour call-out service. Vest Supply has a first-rate professional facility where delivery vans serve customers in industry, civil engineering, service and maintenance as well as public operations etc. within the Kristiansund area. Everything is delivered by staff with long experience and immense expertise.
They offer a wide selection of goods and services including some 70 different courses. We would like to give Vest Supply AS a warm welcome to the BIG Group!