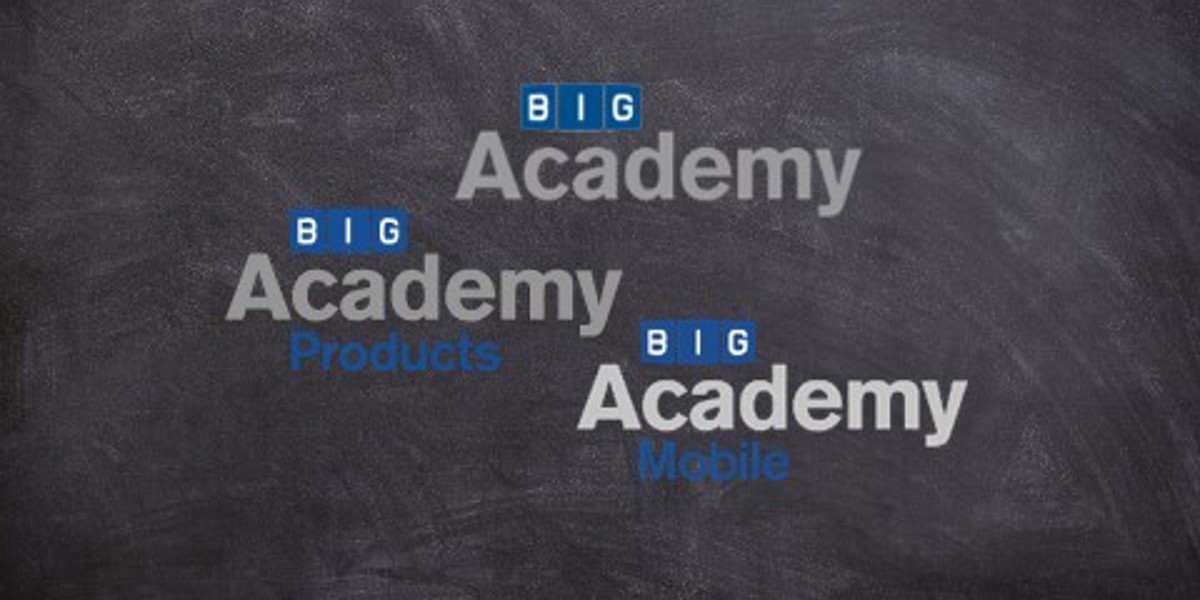 All you need in order to solve a problem is an expert!
Our knowledge is added value for you. In order for your BIG-gruppen company to remain one of the most knowledgeable industry experts, we here at BIG-gruppen have harnessed our combined brain power. We receive training via our so-called BIG Academy, share our knowledge with new staff and each other and continue to develop our expertise.
The staff at your BIG-gruppen company should have a high level of expertise before they are even allowed to meet you, the customer. Not just when it comes to obvious things like knowledge about tools or clever solutions to problems, but also regarding attitude to service and effective, businesslike working methods. If we can offer leading edge expertise, we can improve your competitiveness and make your daily work easier.