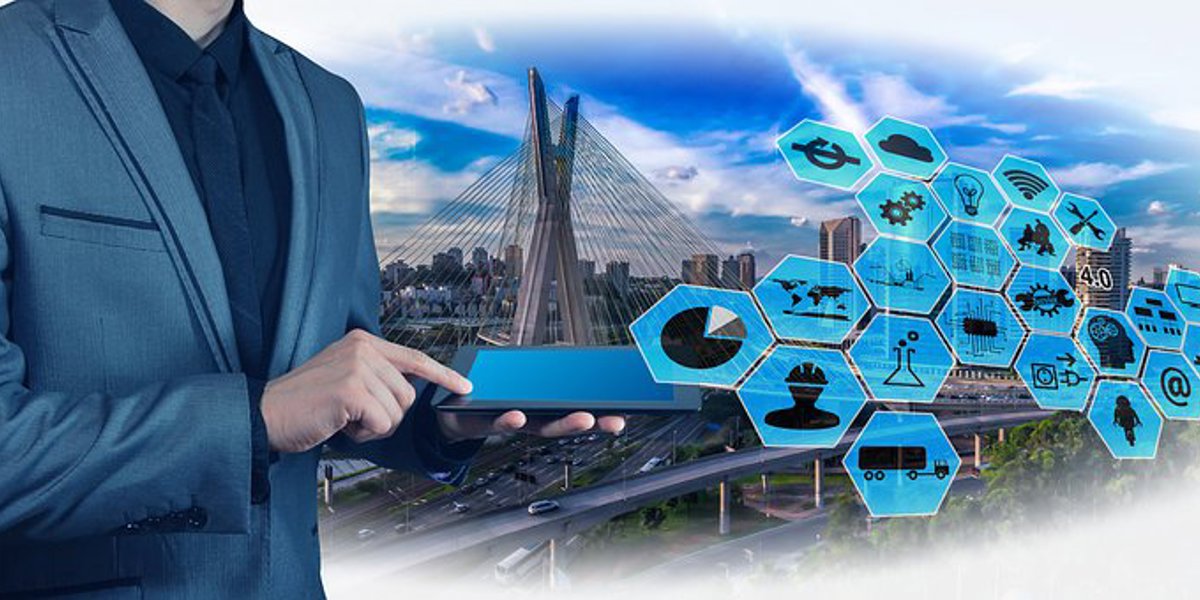 Our offer
BIG-gruppen offers you

1. Local market knowledge
BIG-gruppen has many years' experience of the specific requirements and expectations of end customers in the respective local markets and as a result, has achieved a very high level of know-how and market knowledge. That is why we offer large local warehousing facilities with the correct products on the shelf, a stone's throw from customers' businesses, ready to deliver when the need arises.

2. Correct product range
gruppen sells the leading brands in the market, which stand for product development, quality, productivity, ergonomics, etc., but we also sell products in different price ranges and with different levels of quality for trade use. The products are purchased directly from leading producers around the world, without the involvement of middlemen, which increases the cost. Our customers have access to more than 1.5 million products.

3. Cost-saving projects
BIG-gruppen has several different concept solutions for reducing the end customers' total costs. By, for instance, implementing Warehousing Service or Total Service Provider in cooperation with our end customers, we can reduce various visible and hidden costs.

4. Flexibility
BIG-gruppen is a flexible cooperation partner and is therefore able to discuss and implement various solutions specific to end customers in order to achieve increased customer benefit.

5. High level of technical competence
BIG-gruppen's aim is to continuously increase our level of technical competence in order to deliver important added value for our customers. That is why are investing a great deal in BIG Academy and various product training programmes in a number of technology sectors.

6. Effective IT solutions
BIG-gruppen has a lot of experience of implementing many different IT solutions in order to improve and increase the efficiency of our customers' supply chain. In addition to e-commerce, we are also working with, for instance, Punch Out, EDI, web-stock, hand terminals and purchasing portals.

7. Short decision-making processes
BIG-gruppen is a flat organisation with short decision-making processes. This results in a speed and flexibility that is much appreciated by our customers.