Locks and fittings
BIG-gruppen's customers are professional tradesmen, and high productivity, quality and function are natural areas of focus for us. We work closely with leading producers around the world and are constantly developing our product range in close cooperation with them and our end customers. Below are some of the most important suppliers we work with.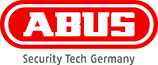 ABUS stands for security all over the world. Abus offers everything from personal protection to protection for possessions. Whether it's at home, at work or out and about - the products are designed to give you a good feeling of security. 
ASSA develops locks and integrated door security systems. Assa is Sweden's leading locks and security solutions company. The products are characterised by quality, security and design.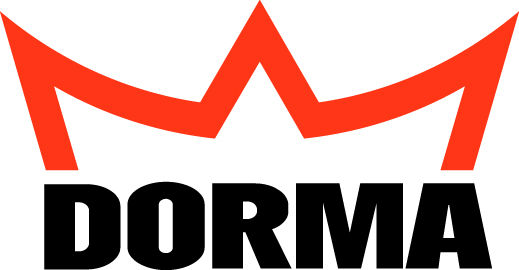 DORMA is known the world over for its complete solutions involving door closers, automatic doors, glass fittings, security systems and movable walls. Dorma's products have an excellent reputation the world over, not least when it comes to design. 
Essem Design makes coat stands, benches and hook racks for public environments, staff rooms, etc. Hat racks for home environments, various hooks, folding chairs and shoe racks are also part of the product range. Essem Design's aim is to continue to develop and adapt the range in order to be able to meet future requirements concerning design, quality and function.

Habo develops, produces and markets an attractive and sought-after range of fittings and interior design items. Habo has the broadest range of fittings on the market and the brand stands for status, guaranteed quality, satisfaction, price optimisation and security.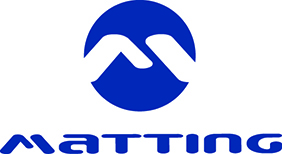 Matting AB supplies ergonomic workplace mats and entrance mats for public environments to BIG-gruppen, and our aim is to have the right mat for the right environment. Contact your BIG-gruppen company so that they can help you find the right mat for the right place!